SUNRIVER
Real Estate
Sunriver has been the backdrop to thousands of memories for individuals and families for decades. When considering Sunriver real estate, the homes vary as much as the families that come to visit and live here. From comfortable condominiums to cozy cabins to luxurious home and waterfront properties, Sunriver offers something for every home preference and budget.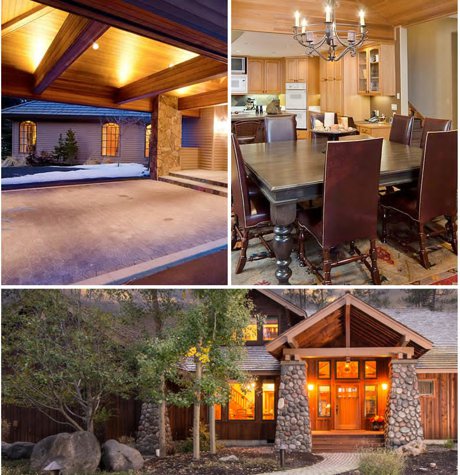 SUNRIVER HOMES FOR SALE
Whether you're considering buying Sunriver real estate and becoming a full-time resident, or hoping to invest in a vacation rental, we can help you find the perfect home. Because when we first moved to Central Oregon we bought a home in Sunriver, we know the ins and outs of this small, but welcoming community. Because Sunriver is a vacation-centric community, we can help you navigate the vacation rental market and the world of professional rental programs here. We have personal experience renting our own vacation home in Sunriver, which gives you an advantage when choosing us to be your realtors. There are many programs available and we would be happy to help you navigate the waters ahead.
WHY SUNRIVER REAL ESTATE?
From biking with the family along the 35 miles of paved biking and walking path that connects Sunriver to dining alongside the Deschutes River, there are plenty of reasons to buy Sunriver real estate. Here are a few of our favorites:
Enjoy an easy commute to Mt. Bachelor and the Cascade Lakes from Sunriver
Sunriver features a small community feel
The Village at Sunriver features shopping, pubs, great restaurants and entertainment
Choose from cozy cabins, luxurious craftsman-style homes and condos with amenities like swimming pools, spas, tennis courts and more
Hang out at the SHARC recreation center and amphitheater for swimming, live music and sledding in the winter
Pay only $118 in Homeowners Association fees
Are you a golfer? Alternate playing at The Meadows, The Woodlands and Crosswater golf courses
Hang out at the Sunriver Resort Lodge while enjoying seasonal activities, dining and entertainment
Indulge your sweet tooth at Goody's in the Sunriver Village Mall
Participate in endless clubs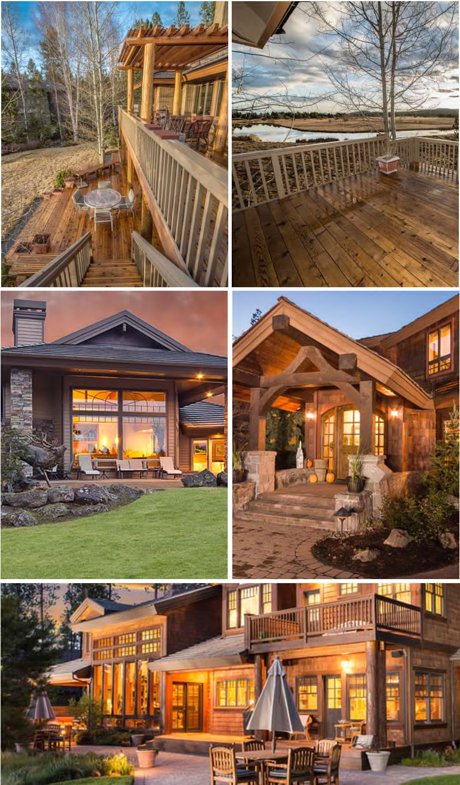 SUNRIVER REAL ESTATE
Sunriver, Caldera Springs, Crosswater
Whether you prefer living in Sunriver proper, Crosswater or in Caldera Springs, we can help you find the perfect piece of Sunriver real estate. We've owned a second home in Sunriver and also been full-time residents, which gives us a competitive advantage when it comes to Sunriver real estate and cluing you in to the ins and outs of this special community.
LIVE THE DREAM
SUNRIVER OREGON REAL ESTATE
Contact Tuttle and Tuttle for more information about Sunriver real estate. We'll show you the way home.